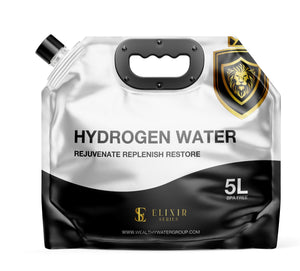 Introducing our one-gallon water bag, the perfect solution for all your hydration needs. Whether you're hiking, camping, or simply spending time on the go, this water bag is a must-have accessory.
Made from durable, lightweight materials, our one-gallon water bag is designed to withstand even the toughest conditions. The high-quality plastic construction ensures that your water stays safe and secure, without any leaks or spills. The bag is also easy to fill and refill, making it a convenient choice for any outdoor adventure.
The one-gallon capacity provides enough water for one person for an entire day, meaning you won't have to worry about running out of water when you need it most. The compact size of the bag also makes it easy to carry in your backpack or attach to your gear.
So, whether you're planning a weekend camping trip or just need a reliable source of hydration while on the go, our one-gallon water bag is the perfect choice. Don't wait, get yours today and stay hydrated no matter where your adventures take you.